The standard process to renew a U.S. passport by the U.S. Department of State could take between 5 weeks and 7 weeks. Get your U.S. Passport & Visas expedited at V4.
We provide an instant service for regular non-expedited renewals of U.S. passports.
V4's Expedited Service can assist you in as little as 48 Hours. Call us to use our business FedEx services and have your packaged picked up.
Popular Tourist & Business Visas We Process: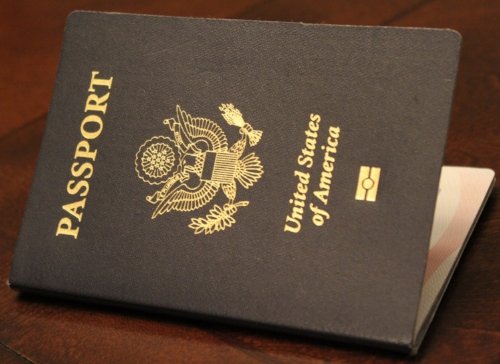 Need a fast, easy and inexpensive way to get a photo you can use for your passport or visa application? Come in to our office conveniently located at the intersection of Spring Creek & Alma in Plano, TX and get your photos printed instantly.
Need an excellent Notary Public of Texas who also provides Mobile Services in the Dallas Ft. Worth area? Check out the link below to schedule an appointment or check out prices.